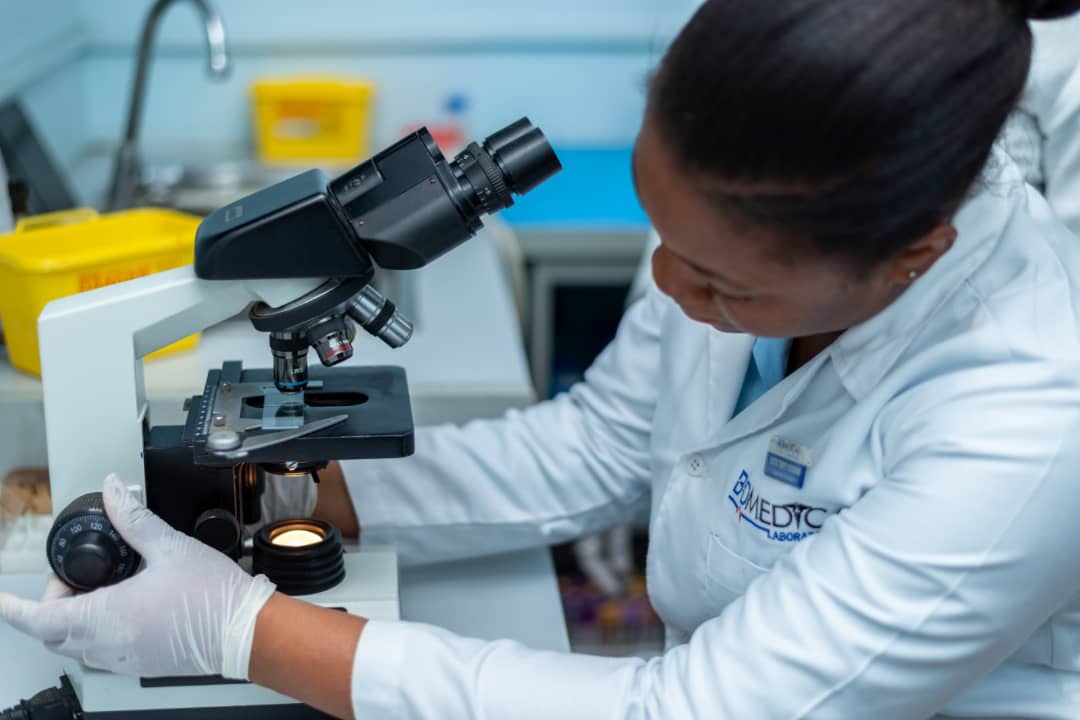 Do you have a laboratory request from a doctor?
Is it time for your regular checkup?
Our fleet of mobile lab sample collection team is ready to come to you. We attend to you at the comfort of your home, office or any place of convenience. Time, safety and convenience is what we offer you.
We save you the time. You don't need to worry of not getting the time to walk in to get your health checked. We give you our time to save your time.
Getting your health check outside the health facility is safe in this era of pandemic as social distancing is paramount.
Just avoid the long queues. Sit comfortably and call us to your place of convenience to be served.
Book a home service appointment now…