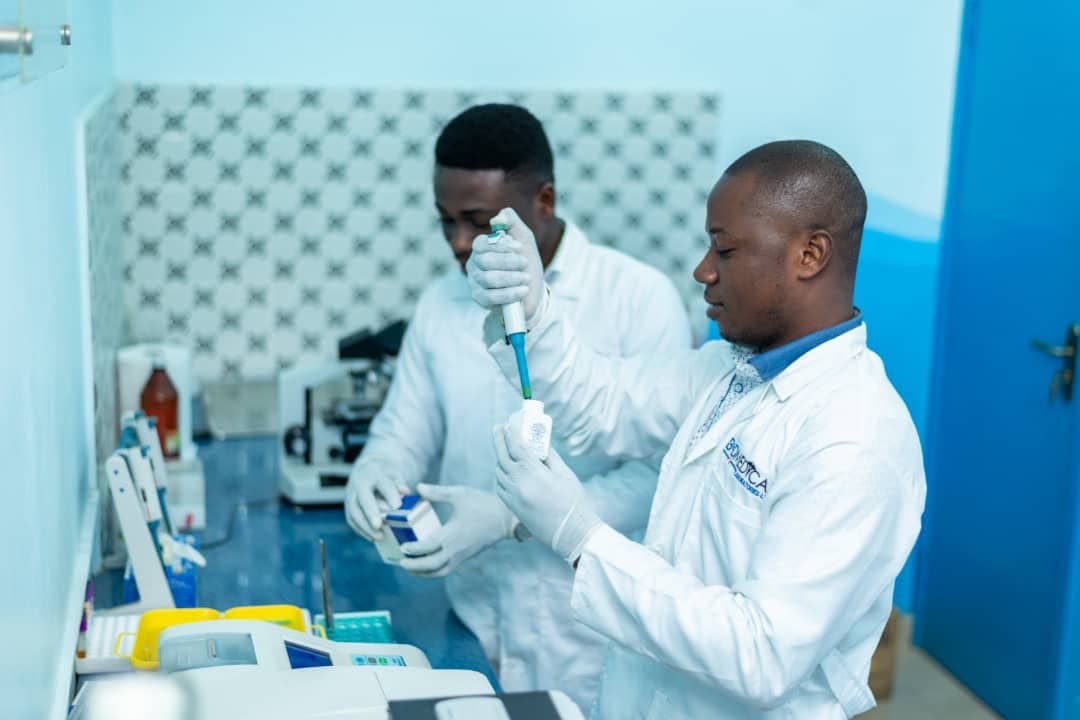 We are an ever-improving diagnostic medical services that provides laboratory diagnostic services to the general public and undertake partnerships with private and public health facilities.
Team up with to shape up your prospective business in the health industry. We welcome opportunities from health facilities and individuals who require expert advice and partnerships pertaining to laboratory service and setups.
Do you operate any health facility that require laboratory service?
Is your laboratory not equipped enough to run all laboratory tests and refers clients outside your facility?
Talk to us and seize the opportunity to benefit from your laboratory through our partnership program.